Learn English Fast® With Me Angeline!
It is hard learning English. I understand. I create songs, books and videos to help people

learn English naturally. My objective or purpose is for you to learn English fast

by incorporating learning English into your lifestyle. I tried to make my songs, books

and videos conversational and entertaining as well so you enjoy the process and hopefully put in more time learning English.
Practice makes perfect!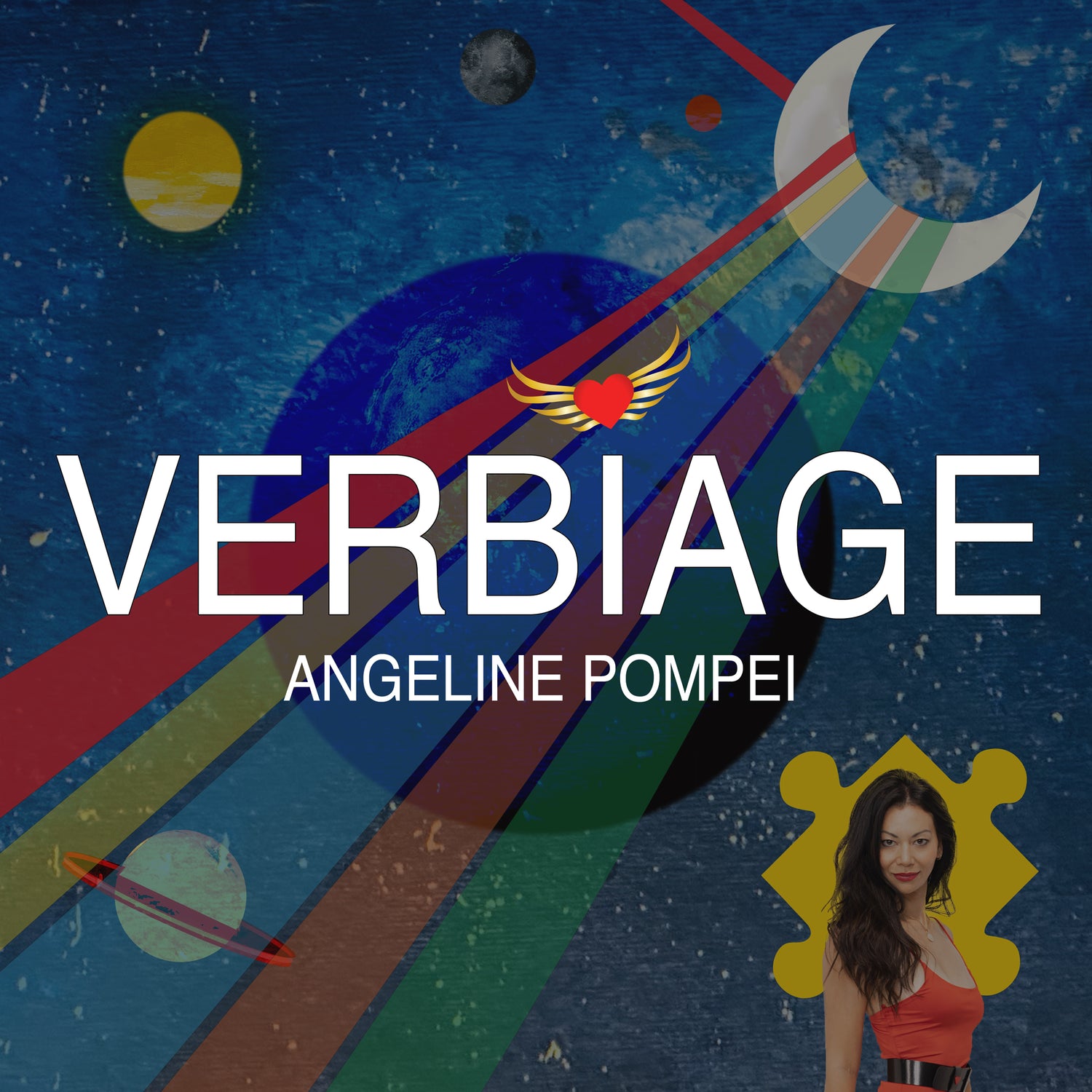 Verbiage ESL Songs For Adults
My album Verbiage is an album of ESL songs I created for adults to learn English verbs and grammar. It is available on all streaming platforms.
If you have Apple Music you can sample my songs by clicking on the images.
If you don't have apple music you can find my songs here:

SPOTIFY
Learn English Fast® Book Series
I released a book series called Learn English Fast® Essentials Series. My books and songs focus on conversational English and is meant for language learners to integrate learning English into their everyday life.
The complete book series is available for
German, Portuguese coming soon.
If you want to see the Learn English Fast® book series for Spanish, French and Italian speakers, click the button below.
ESL Book Series
Join my list and get my bilinugal songbook free
My songbook has verbs and grammar underlined so you can sing to Learn English Fast®!