¡Aprende inglés rápido conmigo Angeline!
LEARN ENGLISH FAST® WITH ME ANGELINE!
Es difícil aprender inglés. Entiendo. Creo canciones, libros y videos para ayudar a las personas a aprender inglés de forma natural.
Mi objetivo o propósito es que aprendas inglés rápido incorporando el aprendizaje del inglés a tu estilo de vida.
También traté de hacer que mis libros y videos fueran entretenidos para que disfrutes el proceso y, con suerte, dediques más tiempo a aprender inglés.
¿Quién soy?
Hola mi nombre es Angeline.

Soy profesora internacional de ESLEnglish certificada por TELF, artista independiente (cantante y compositora) y autora con 20 años de experiencia en marketing.
Originalmente estudié Ingeniería Aeroespacial y fui propietaria de una clínica de cuidado de la piel.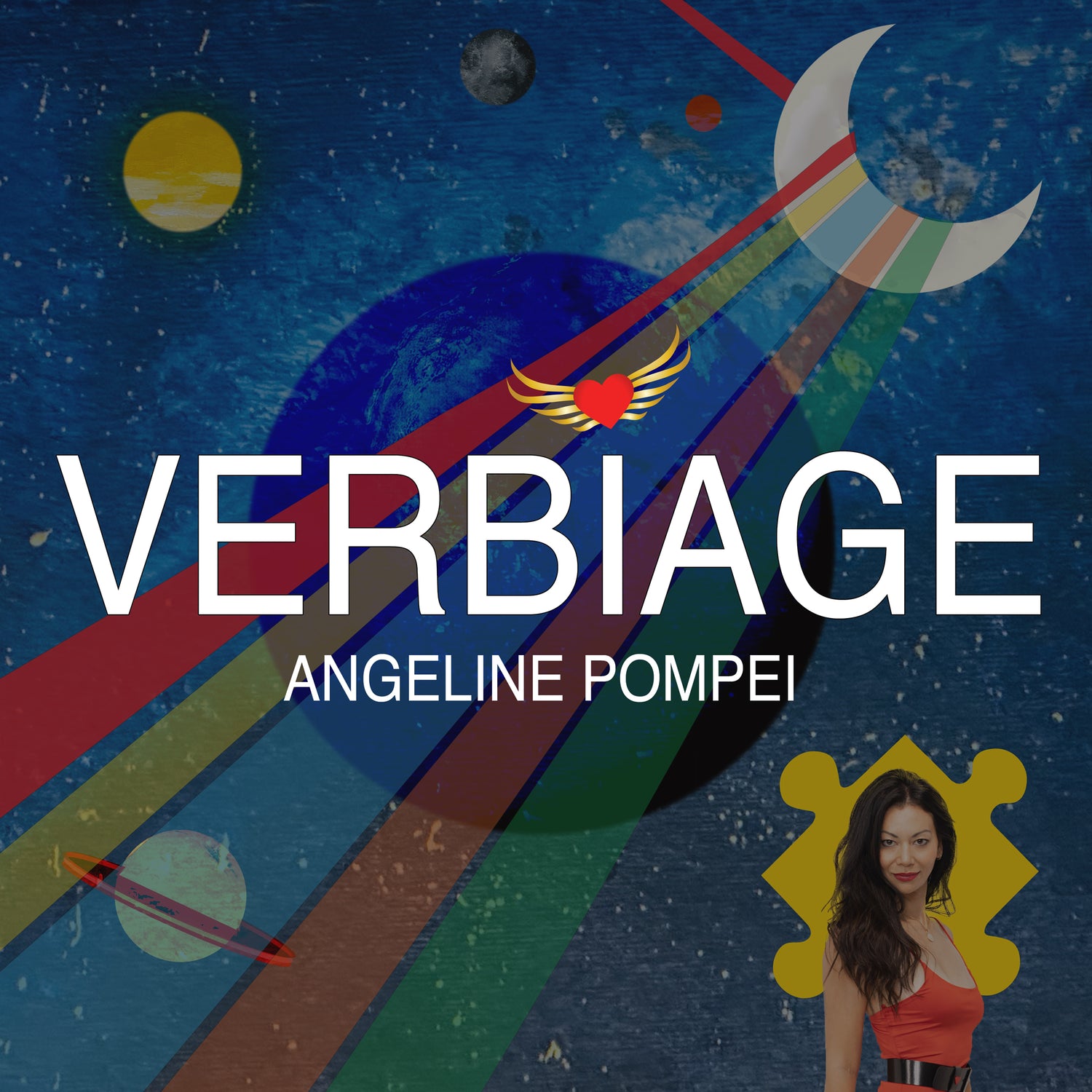 Verbiage ESL Canciones Para Adultos
Mi álbum Verbiage es un álbum de canciones ESL que he creado para que los adultos aprendan los verbos y la gramática inglesa. Está disponible en todas las plataformas de streaming.

Si tienes Apple Music puedes probar mis canciones haciendo clic en las imágenes.

Si no tienes Apple Music puedes encontrar mis canciones aquí:
Get PDF Of Songbook
Add a taVERBIAGE ESL CANCIONES PARA ADULTOS
Las canciones de mi álbum Verbiage se centran en los verbos, pero si no supieras que es para aprender inglés, sonarían como cualquier otra canción.

No fue fácil escribir canciones para aprender inglés disimulando o incorporando verbos, gramática y pronombres en las letras. Si te descargas las letras, verás que cada canción tiene un tema de vocabulario y verbos conjugados. Si quieres comprar mi libro de canciones en Amazon, también viene con las letras de mi álbum Angeline Authentic. Estas canciones no son 100% para aprender inglés, ¡pero siguen siendo útiles y divertidas para cantar y bailar!

Creo que los adultos deberían aprender inglés como los niños, es decir, de forma natural.

Si te unes a mi lista también puedo enviarte por correo electrónico mi cancionero.
Únete a mi lista
Si hablas español, esta canción explica quién soy y por qué me apasiona enseñar inglés, especialmente a hispanohablantes. Aquí hay enlaces a la canción ¡Solo Cantar! on:
Puedes leer la letra de esta canción en mi cancionero/libro en español/inglés:
Serie de libros Learn English Fast
He publicado una serie de libros llamada Learn English Fast® Essentials Series. Mis libros y canciones se centran en el inglés conversacional y están pensados para que los estudiantes de idiomas integren el aprendizaje del inglés en su vida diaria.

La serie completa de libros está disponible para
ya que son los idiomas que hablo.

Alemán, polaco y portugués próximamente.

Si quieres ver la serie de libros Learn English Fast® para hispanohablantes, francófonos e italófonos, haz clic en el botón de abajo.
LIBROS DE ESL